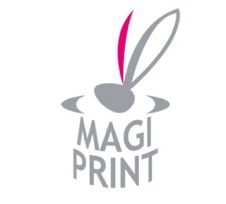 Opening times:

Monday - Closed
Tuesday to Friday
8.30-2.30
Saturday & Sunday
Closed
Kodak Instant Printing
MagiPrint

Rugby Warwickshire

272 Hillmorton Road | Rugby | CV22 5AT | T: 01788 334 499 | Email: sales@magiprint.com




KODAK INSTANT PRINTING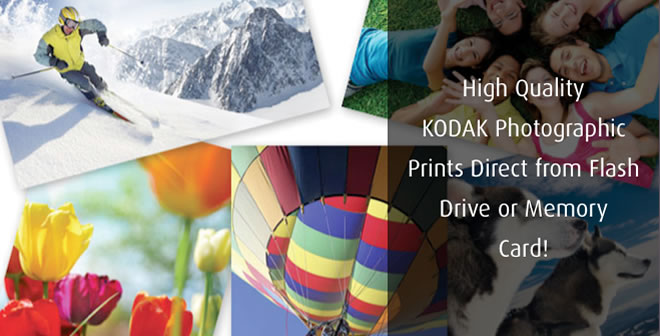 Kodak Instant Printing Rugby - MagiPrint

Instant Kodak premium quality photographic prints direct from your memory card. Printing from your memory card is one of the simplest ways to get high-quality, hassle-free photos.

It's easy - Simply insert your camera's memory card into the appropriate card slot and start printing!

It's fast - There's no need to take time starting up your computer, launching photo software, or transferring your photos to your PC before printing.
Call our friendly team today!