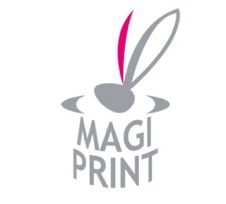 Opening times:

Monday - Closed
Tuesday to Friday
8.30-2.30
Saturday & Sunday
Closed
Retail and Shop Signage
MagiPrint

Rugby Warwickshire

272 Hillmorton Road | Rugby | CV22 5AT | T: 01788 334 499 | Email: sales@magiprint.com




RETAIL AND SHOP SIGNAGE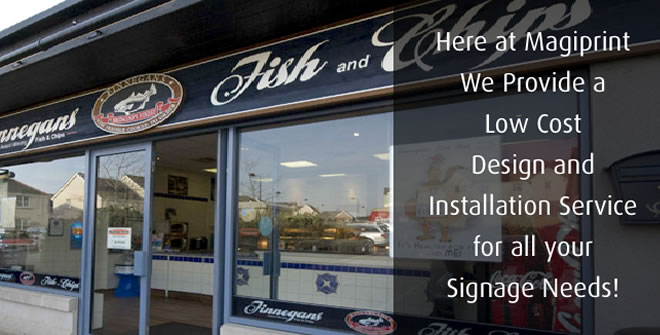 Retail and Shop Signage Rugby - MagiPrint

Magiprint appreciates how effective exterior signage can be vital in a competitive business world. It is often the key to maximising a location and helping your company to 'stand out from the crowd.' Expertly designed and manufactured shop and retail signage promotes your business to a wide audience. Tough, durable exterior signs that can be guaranteed UV-resistant or even vandal-proof are functional but can also be an expression of your company's identity.

We provide a one-stop service including design, sign fitting and laying of vinyl graphics, all fitted by our trained signwriters to ensure a high quality finish.
Call our friendly team today!